ECO-FRIENDLY CAR TRASH BAGS

EFFECTIVE ADVERTISING AT A VERY LOW COST
THE PRODUCT
Eco-Friendly Trash Bags for Vehicles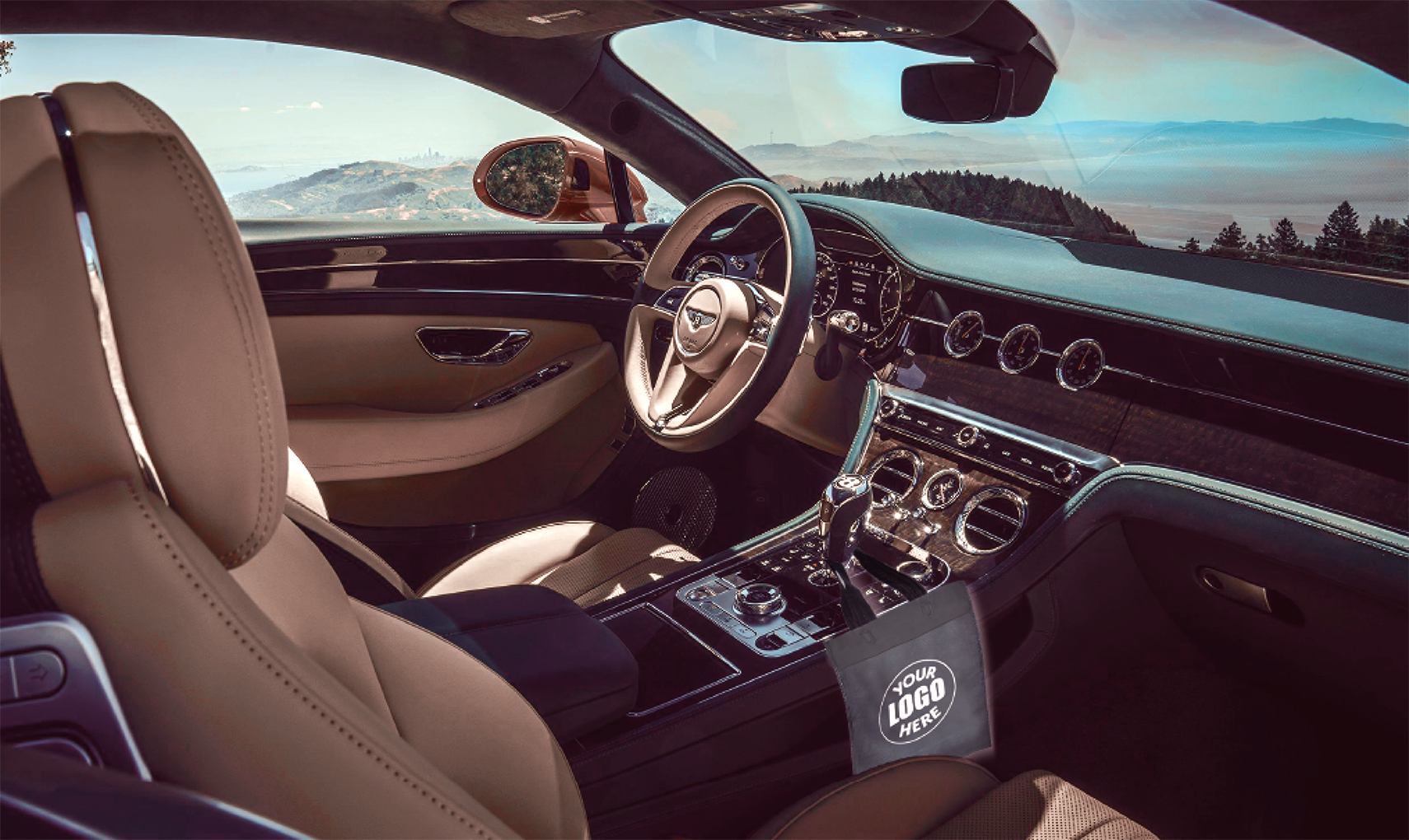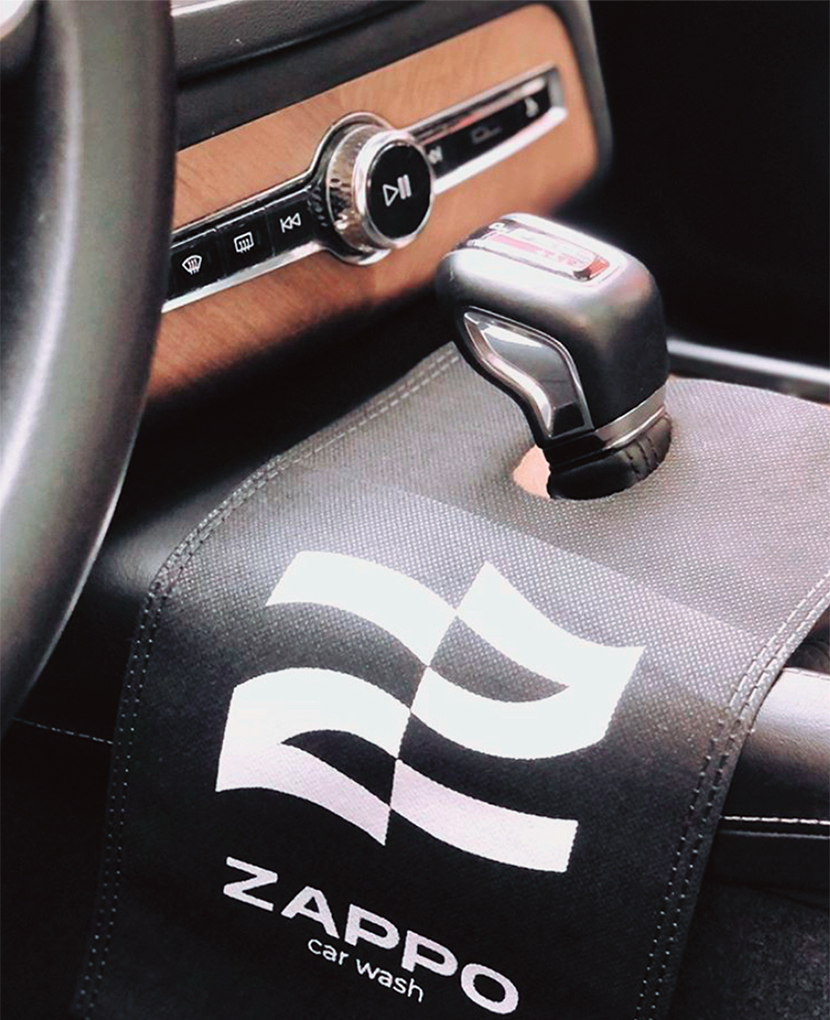 An Eco-Friendly and practical way to dispose of garbage in their vehicle while displaying your logo to them and their passengers daily. A clever way to deliver goodies to your customer while displaying your logo.
BENEFITS
Ecological
A useful, innovative and ecological gift that your customer will appreciate.
Advertising
A low cost advertising tool that can remain in customer's vehicles for months.
Raise awareness
Contributes to raise awareness about the need to take care of the environment.
USES
Most commonly used as a trash receptacle but it can also be used to store cell phones, snacks, important documents, or children's toys.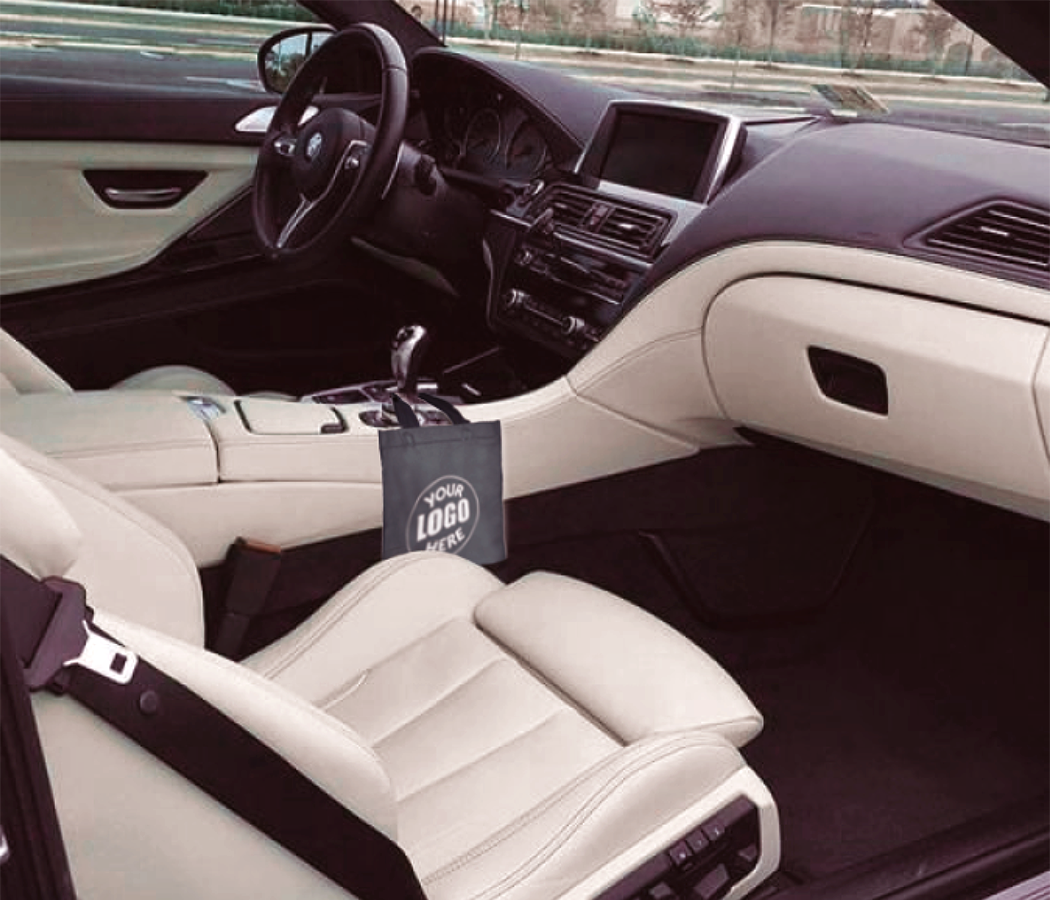 Installation is most commonly on gear shifter or hung from the back of the front seats.
Designed to fit easily into most vehicles
Direct in-vehicle advertising
Two Size: S and M
IDEAL FOR
MARKETING AND ADVERTISING CAMPAIGNS
BRAND POSITIONING
PRODUCT LAUNCHES
CUSTOMIZED MERCHANDISING
ROAD SAFETY EDUCATION
POLITICAL CAMPAIGNS
ENVIRONMENTAL AWARENESS
TOURISM
MANUFACTURING CHARACTERISTICS
Ultrasonic Double Stitching and Reinforced Fabric
Increase durability
Greater resistance
Longer lifetime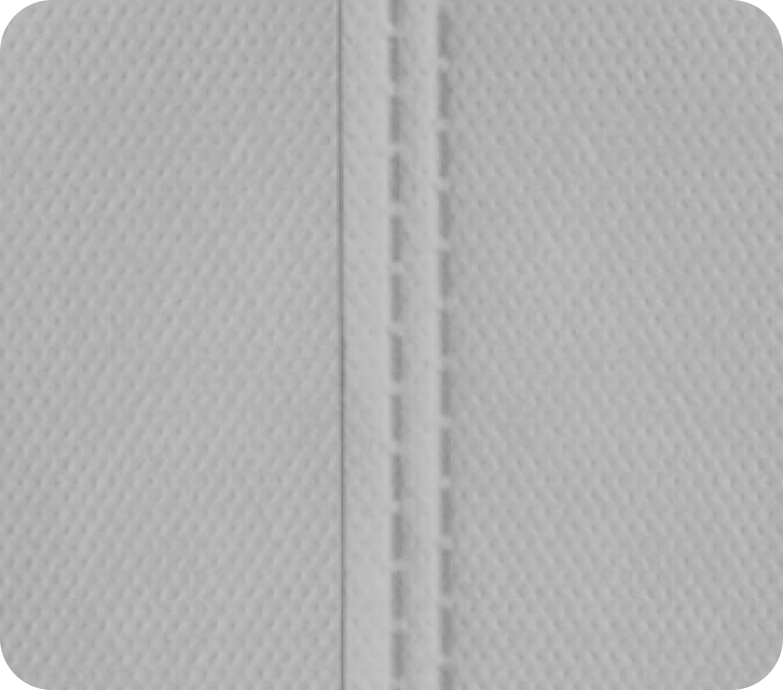 Fabric Colors

With more than 20 years of experience in the fabrication, commercialization, import and distribution of products related to the automotive industry, Re-Ciclo is an Argentine based company with locations in Los Angeles, CA as well. Innovative and professional, we are focused on diverse «ecological and advertising» solutions.
We are happy making useful products for people, companies and for our planet
Current Customers include: